Fiat cars have long been a popular choice for buyers looking for a stylish, safe, and reliable vehicle. With a variety of new body options and features to choose from, 2018 is a great model year for Fiat. Reap the benefits of an elegant and dependable car when you check out the Fiat cars for sale at Gary Mathews Motors in Clarksville, TN.
Come down to our showroom to check out the newest Fiats and a wide selection of certified pre-owned vehicles. With help from our expert staff, you'll drive away in a new or pre-owned car that meets your needs, suits your style, and falls within your budget.
New Fiat models in stock
Here's an overview of the 2018 Fiat lineup at Gary Mathews Motors: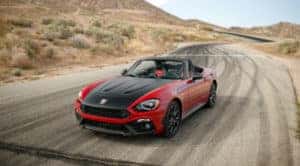 Who says good things can't come in small packages? The 2018 Fiat 124 Spider is a luxurious two-door car with a four-cylinder engine that's the most powerful in its class. The Fiat 124 Spider comes in three models:
Classica: A true driver's vehicle with 16-inch wheels and six-speed manual transmission, the Classica also packs 160 horsepower.
Lusso: With 17-inch wheels and high-performance tires, the Lusso also includes automatic headlights.
Abarth: With a 1.4-liter turbo engine and a six-speed automatic transmission, the Abarth can help you own the road.
The 2018 Fiat 124 Spider models from Gary Mathews Motors give you peak drivability at competitive prices in a variety of colors and styles.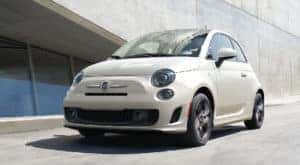 You don't have to be navigating the narrow streets of Italy to enjoy this fun-sized ride that packs a punch. The Fiat 500 is built for versatility, whether you're exploring a new city or going to and from work. Available in three different model options, the 2018 Fiat 500 offers up to 160 horsepower in its engine and comes in a wide variety of colors.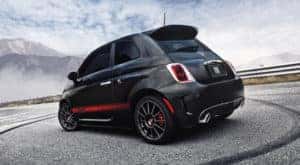 The Fiat Abarth 500 is the top Fiat 500 model available in 2018. With a turbocharged engine and precise handling, you'll be able to explore and navigate the streets with class-leading capability. New in 2018, a rear camera now comes standard in Fiat Abarth 500 models.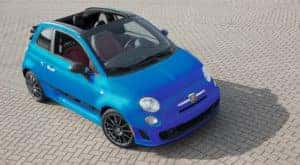 Looking for all the precision and handling of the Fiat 500 in a sporty convertible? The 2018 Fiat 500C gives you all that and more in addition to a rear camera and a high comfort rating at a competitive price point.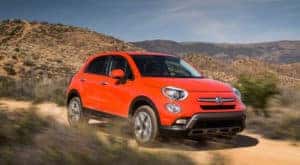 The 2018 Fiat 500X adds a degree of functionality to the beloved Fiat 500 body. A four-door crossover, the Fiat 500X gives drivers the ability to navigate any terrain and carry more passengers without taking away the Italian style and precision handling upon which Fiat USA has built its reputation.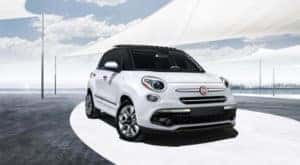 The 2018 Fiat 500L is the peak of size and functionality available from Fiat USA. A four-door vehicle, the Fiat 500L is large by Fiat's standards, but still offers the sleek, luxurious look and feel that you expect from a Fiat 500. A whole suite of onboard technology that gives you complete control over your experience on the road comes standard.
Ready to shop the 2018 Fiat models? Gary Mathews Motors in Clarksville, TN, wants to put you in the new Fiat of your dreams.
Call today to learn more at 931-552-7100.