Upkeeping your truck is essential. You want your pickup to be able to operate efficiently and smoothly when you go on the many work outings you have, where hauling can be strenuous, and trailering can be tough, and routine truck servicing at our Clarksville, TN, Service Center can get you that quality service you need. Does your Ram truck need to get serviced? Make the appointment with our team today!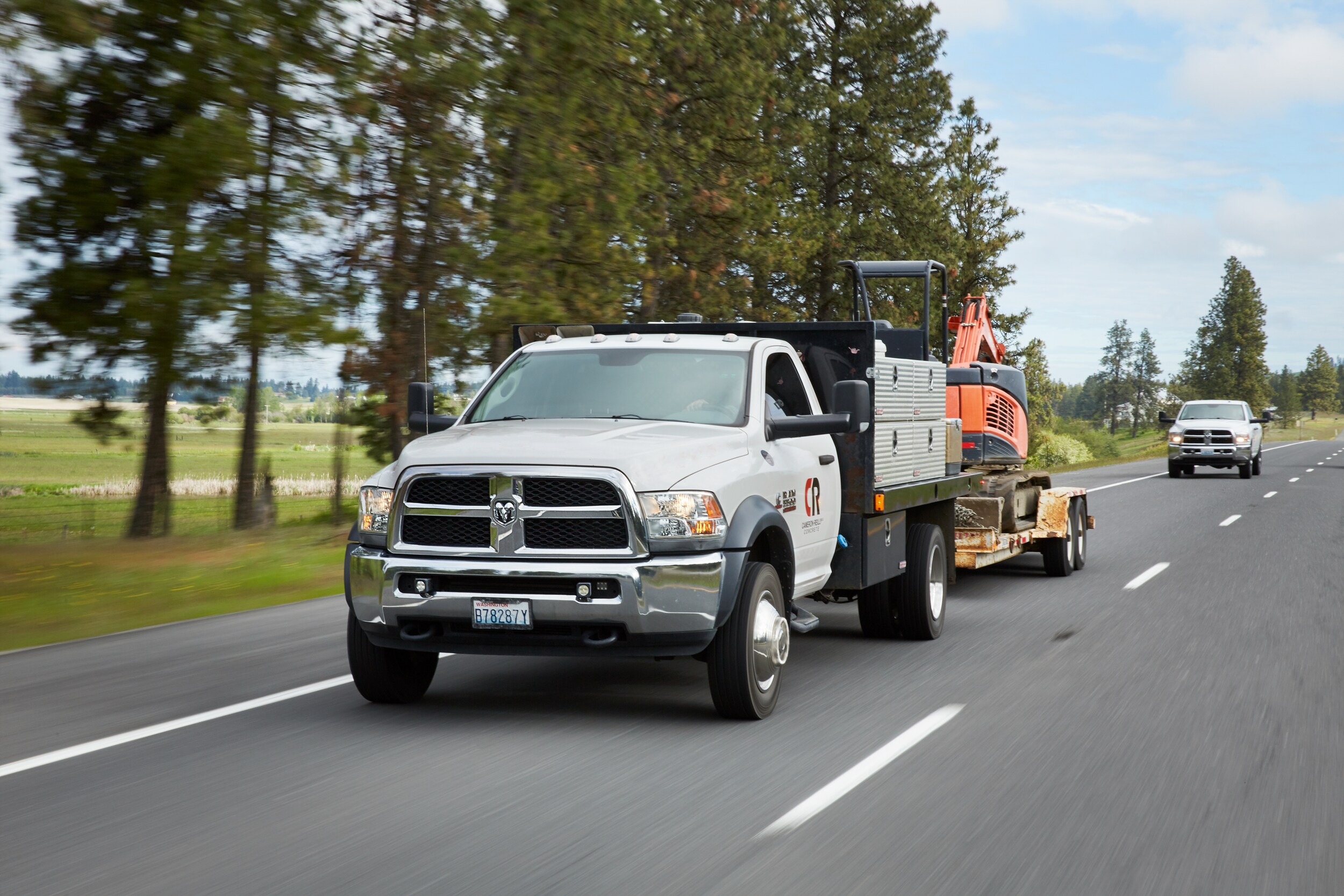 You'll Find that the Service for Your Truck in Clarksville, TN, Will Be Exceptional Every Time
Whether you go to work every day in a light-duty truck or you tackle each job with a heavy-duty truck, regular service can help keep up the durability you love about the pickup you drive and take to work weekly. We can check on the tires on your truck to make sure that they have the proper tread and inflation. The right grip of the road or gravel on a job site can make all the difference in towing and hauling a large workload easily. Because of the duties that your truck completes for work, the tires may also get debris stuck in them or can experience wear, so routine tire maintenance for your truck can be imperative. If your pickup needs new tires, you can get those when getting your truck serviced.
You can also come to us for a plethora of other services for your truck from topping off all of the fluids in your pickup to changing out filters and doing a thorough engine tune-up. You can get transmission services here, too, along with battery services, check the brakes, and many other items. What happens if your truck needs a repair? Don't worry; you can visit us for your small and large truck repairs as well!
If dependable truck service and repairs in Clarksville, TN, is what you have been looking around to find, you don't have to look any further. Make an appointment for your truck service at Gary Mathews Chrysler Dodge Jeep Ram Fiat!