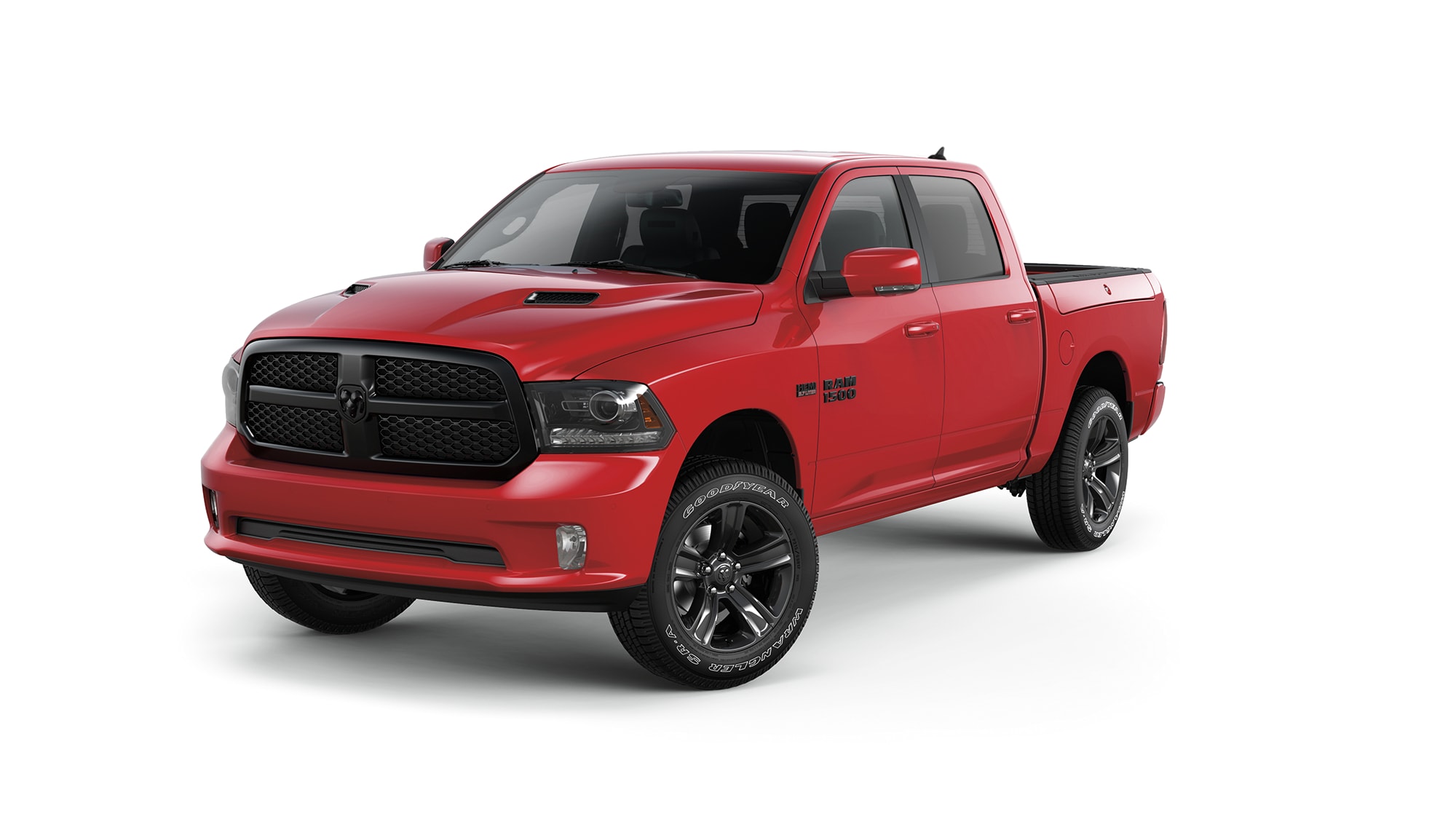 ​It's almost that time of year again, tax season! If you are a Clarksville driver who has been saving for a new truck and is waiting on your tax return to get your budget where it needs to be, then we hope you choose Gary Mathew Motors to shop our vast truck inventory. Our inventory includes a large selection of truck models from RAM and the all-new 2020 Jeep Gladiator. With the help of that extra return, you'll be able to get more bang for your buck when you work with us. To learn more continue reading.
Big Savings on Big Trucks
No matter, if you are shopping for a new or a pre-owned truck our models, offer ample power, versatility, utility and style.
Our RAM lineup offers robust pickups that are powerful enough to haul large loads like a camper, boat, or trailer. The cabins are cozy, spacious, and technologically equipped with touchscreens that keep you connected to what matters most. Our RAM trucks also offer off-road capabilities for the outdoor enthusiasts who aren't afraid to get a bit dirty from time to time.
Our available RAM models are listed below.
RAM 1500
Ram 1500 Classic
RAM 2500
RAM 3500
RAM 3500 Chassis Cab
All-New RAM 1500
Jeep Gladiator
For the ultimate outdoor enthusiast looking for a truck that is unlike any other, the 2020 Jeep Gladiator is a fantastic option. This new pickup truck offers you the body of a Jeep Wrangler, along with a functional and durable bed. The new Gladiator can have all four doors, and the windshield taken off and put down for the only open-air truck experience on the market.
You'll enjoy Jeep's famous 4X4 capabilities and much more off-road capability features to keep you connected to the terrain beneath you.
Financing
While you are excited to buy a new or used truck with those tax returns, we hope you work with our experienced finance team to get a good lease or loan option that still stays within your budget. We'll work with you to ensure you can afford your monthly payments, with extra left over to save!
To get ahead of the game, you can easily apply for financing online using our credit application. By doing this ahead of time you will save time and paperwork at the dealership. You can also finance your new truck directly through our dealership to save you even more time. By financing through us, you can pick out a truck, test drive it, finance it, sign the papers and drive it home all in the same day!
The time is now to save big on one of our trucks! Here at Gary Mathew Motors, we put our customers first to ensure you have everything you need from start to finish. If you are unsure of just what you are looking for, you can browse our online catalog to explore additional features on the RAM lineup and the Jeep Gladiator. If you are new to buying a truck, you can consult one of our sales team managers to assist you in checking off as many boxes as possible!
Put your tax returns towards a purchase that is going to be worth it in the long run. When you buy a truck, you'll not only have a useful way to get around but more versatility to explore and adventure. From working hard to cruising, our lineup of trucks is just what you've been looking for. You won't find deals like this at other dealerships.