Happy Driving for the Holidays: Safe Driving Tips for the Holiday Season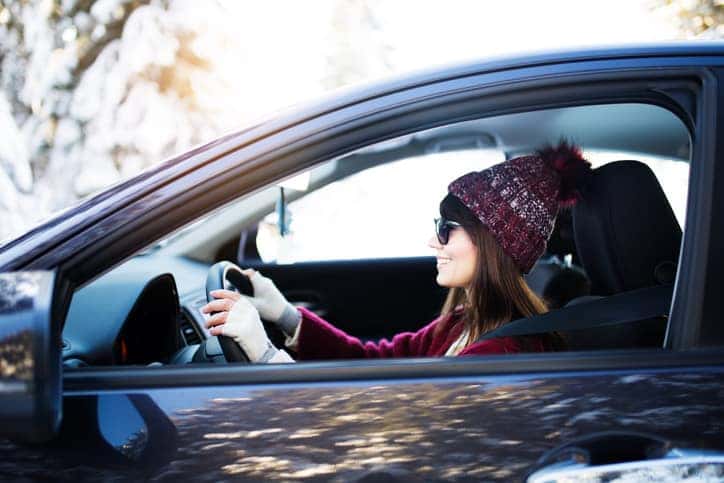 The holiday season is one of the busiest times of the year for travel. Whether you're planning on driving across town to visit your Great Aunt Myrtle or across the state to visit your in-laws, the team at Gary Mathews Motors has put together a list of safe driving tips that you should keep in mind as you hit the road this holiday season.
1. Get Ready for the Cold Weather
When you're packing for a trip, you look at the weather at your destination. Similarly, if you are driving, you should be paying close attention to the weather for your car. Is there snow in the forecast? Cold weather? Prepare your car accordingly! A good list of things to inspect before hitting the road includes:
Brake fluid
Antifreeze fluid
Tire condition/pressure
Headlights
Oil
Take Your Time
The likelihood of an accident increases the more you rush. If you're running late for a flight, trying to get to your destination in time for a holiday dinner, or are trying to be one of the first in line for a big holiday sale, you might feel inclined to press that accelerator a little harder than you normally would. Whatever your holiday plans are this year, add in an extra hour for travel. This will put less pressure on you and help you relax while you drive.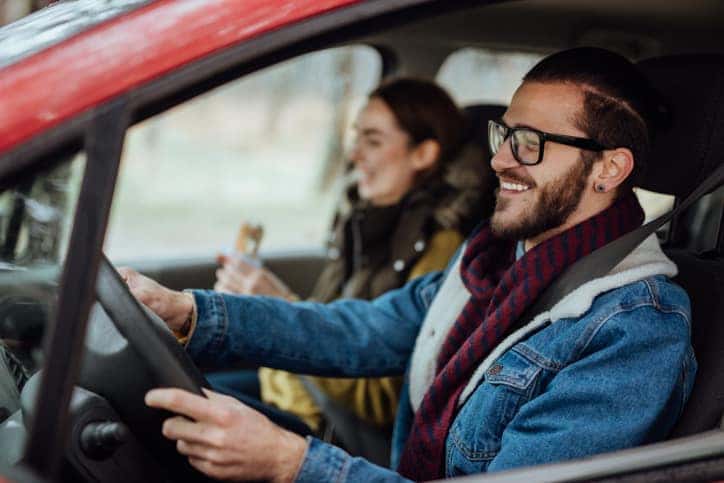 2. Plan Your Route
Yes, almost everyone has a smart phone these days, but you still want to know where you're going before you hit the road, particularly if you are going someplace new. The night before you head out on your road trip, open your favorite map app and see how long it's supposed to take you to get from A to B. Because it's the holidays, use the estimated travel time as just that: an estimate. As we mentioned, give yourself some extra time so you don't have to rush and to factor in potential traffic accidents.
3. Upgrade Your Ride
If you're having problems with your car and are in the market for a new vehicle, the holiday season is the perfect time to upgrade your vehicle. The team at Gary Mathews Motors can help you find the perfect vehicle that fits your needs. A new vehicle can help you navigate difficult weather or give you some peace of mind on a long road trip. If you're in the market for a new or used vehicle, contact the team at Gary Mathews Motors today.
The holidays should be a time for good cheer, visiting friends and family, and giving thanks. By following these safe driving tips, you can enjoy more of the season and worry less about getting to your destination. From the entire team at Gary Mathews Motors, we hope you have a great and safe holiday season!