Prepare Your Vehicle for Spring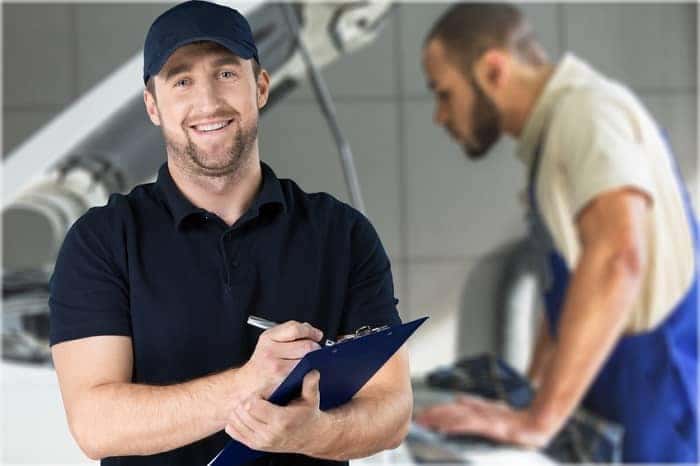 It's hard to believe that spring is only a few weeks away, but before you know it, the days will be longer and the weather will e warmer. It was a tough winter here in Clarksville, TN, and no doubt your car felt the brunt of those long, cold days. To prepare for the spring, it's important you bring your car in for seasonal maintenance.
Spring Clean Your Car
No, spring cleaning isn't limited to your house. Winter is a grimy season with all the mud and road salt adhered to the outside of your vehicle, along with the garbage you forgot to trash when you were running for cover from the rain and snow. Now that the weather is warmer, take an hour or two on a sunny afternoon to wash both the interior and exterior of your vehicle. We also recommend getting your vehicle detailed to preserve its quality and really make your car shine.
Spring Maintenance Tasks
Wintertime is the toughest season on any vehicle. By the time spring rolls around, your car is a bit depleted from the inclement weather, hazardous road conditions, and increased demand. This spring, you can bring your vehicle in to our service center, where we'll perform a number of maintenance tasks:
Check fluids: Make sure the coolant, windshield wiper, brake, and transmission fluids are all topped off.
Examine tires: Roads covered in ice and gravel can take a toll on a car's tires and its tread. To check your tire tread, stick a penny—with Lincoln's head face down—into one of the grooves. If you see the top of his head, your tire is most likely too worn, and we suggest you make an appointment at your earliest convenience.
Test your battery: Extreme changes in weather can be detrimental to a vehicle's battery. If your battery is more than four years old or if you are struggling to start your engine, bring your car into our RAM service center today to have your battery tested.
For more information regarding your next seasonal checkup, give us a call at 931-820-0067. We look forward to serving you soon.