The Top 5 Cars for Families in 2018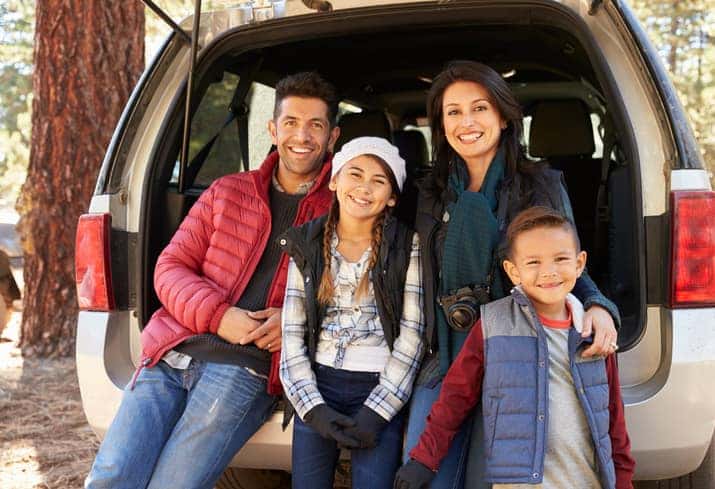 Is it time for a new family car? It's a great time to buy a new 2018 vehicle because it's the end of the model year and the 2019 models have just been rolled out. Whether you're looking for a minivan, an SUV, a sedan, or a hybrid, you've got tons of options in a pretty wide price range.
The family car is an important purchase because most of us spend so much of our time in the car. It needs to be safe, and safety is easy to come by in 2018 because so many vehicles are fitted with high-tech active safety features. Reliability is obviously vital, as is plenty of passenger and cargo space. What takes a family car to the top of the list, though is the little family-friendly touches that make a world of difference when you're in the car with kids, like rear sunshades and in-car Wi-Fi. Here, we offer a list of the cream of the crop, no matter what kind of vehicle your family needs.
No matter what kind of family car fits your family, if you're looking for quality, affordable cars in Clarksville, TN, you should check out Gary Mathews Motors. We have new vehicles from Chrysler, Dodge, Jeep, Ram, and Fiat, plus a wide range of pre-owned vehicles, so we can help anyone looking for a vehicle find what they want. We look forward to helping you purchase your next family car.